LRH H-182 router shaper bit reversibles series 1/2" shank
Huge LRH Clearance Sale Now!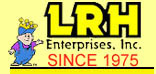 Call Dave at 410-465-6209 for current inventory list while supplies last!
Download  PDF Price List!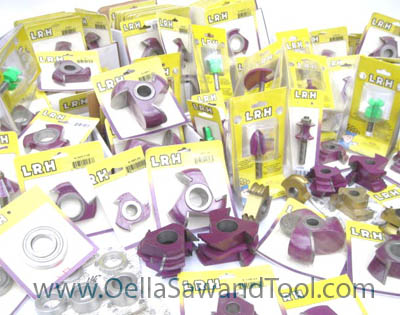 List Price : $114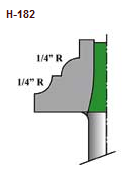 H-182 Reversibles Series

carbide tipped

New in packaging

balanced and verified

100% American Made

1 lb

Useful in other woodworking applications.
LRH cutters are guaranteed against defects in workmanship, materials, and performance provided the tool has not been incorrectly applied or misused.