Planer and Jointer Blade sharpening
Planer and Jointer Blade sharpening
Planer and Jointer Blade sharpening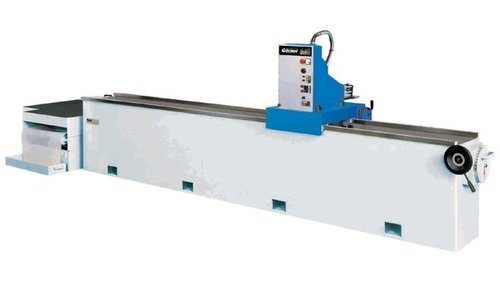 We use German made equipment / Gockel ,Vollmer and Weinig sharpening equipment to ensure precision accuracy. We deal with many customers who are fed up with their local service for long lead times and shoddy work. Count on Oella Saw and Tool to get your straight blades factory new!
We charge .80 cents a lineal inch for HSS
We charge $2.90 per lineal inch for Carbide.
Min charge $13 for all straight knife work.
large nicks over 3/16" deep will incur an extra grind charge $4-$7 depending on length of blade.