Product Catalogs (Downloadable PDF Format)
Product Catalogs (Downloadable PDF Format)
Product Catalogs (Downloadable PDF Format)



HUGE DISCOUNTS TO ALL, we sell for the lowest prices guaranteed!
Freeborn Shaper Cutters from 38 % off the list price,
https://freeborntool.com/wp-content/uploads/2019/01/final-freeborn_new_inside-06-2017.pdf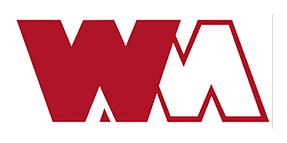 Leitz Tooling is heavily discounted
http://www.leitztooling.com
The Leitz Group is the leading world-wide manufacturer of machine tools for processing wood and advanced materials.

Skarpaz blades exceed the performance of OEM blades in edge life, cut quality, accuracy and overall blade life.
Applications Ripping, Cross-cutting, Double sawing, Trimming, Grooving, Hogging, Clipping, Sizing, Scoring, Edging, Jointing, Planing, Rebating, Chamfering, Beveling, Tenoning, Glue joint ripping, Dimensioning, Resawing, Notching

Whiteside Routerbits