Woodmaster Tools, Inc.
New Old Stock (actual photos)Why Pay $71.50Two-piece collar set for rip saw attachment..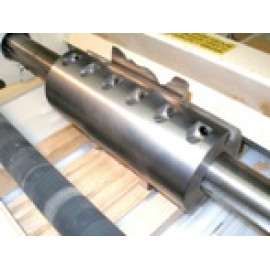 Speed production and boost profits with Woodmaster's NEW heavy-duty 2-knife head. Handles hardwoods, softwoods with minimum tear-out for ultra-smooth finishes. Precision tooling like this for other molders costs $450 to $600! Check these advantages: 8" dual knife capacity for fast commercial setup & production. 1.5" bore with keyway, re..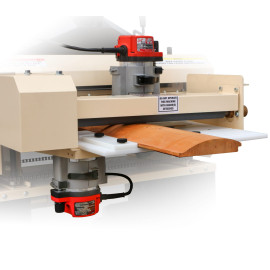 Product Number: 725DRS      Adding the Woodmaster dual router attachment turns your Model 725 Molder into a three side molding system. It is the high quality, high speed, way to make flooring, paneling, full-size character crown and casing, tongue and groove and much more at 1/3 the cost of other molder shapers. When making flooring the poly gu..
Showing 1 to 3 of 3 (1 Pages)